Tastefully designed & furnished rooms for a delightful experience
Galleria 10 Hotel Bangkok, embarks a unique lifestyle concept and offers stylish fully equipped rooms with both modern & retro design. Feel right at home, and at the same time, in worlds apart. All bedrooms are fully equipped with free high-speed internet access, 40-inch LCD TV with satellite channels, generous working area, direct dial telephone, tea & coffee facilities, walk-in rain shower and HDMI easy plug-in. Truly one of Bangkok's most attractive hotel to stay.
ROOM COMPARISON CHART
Deluxe Chill
You'll relax in style in one of these vibrantly designed rooms and stay connected with booking a Deluxe Chill room .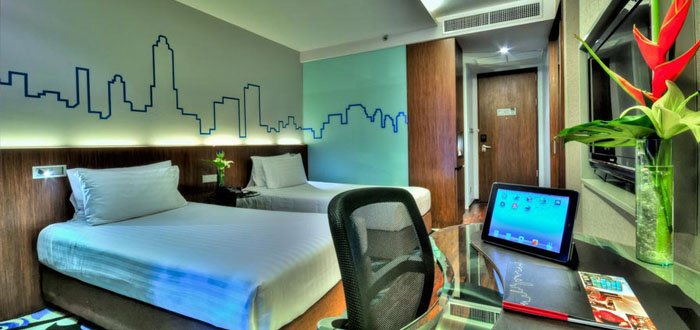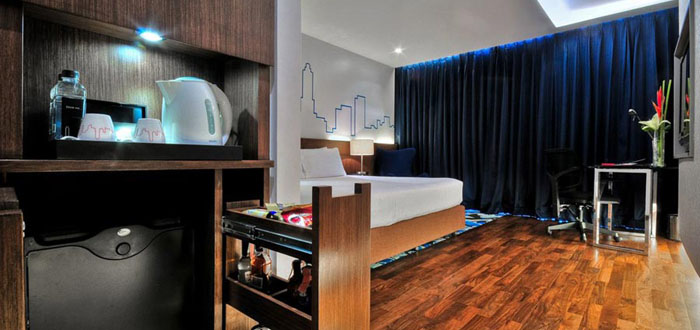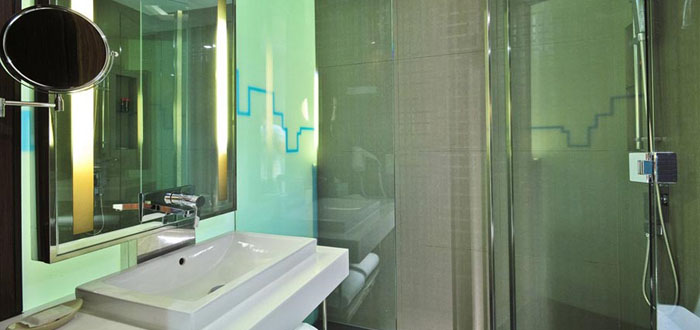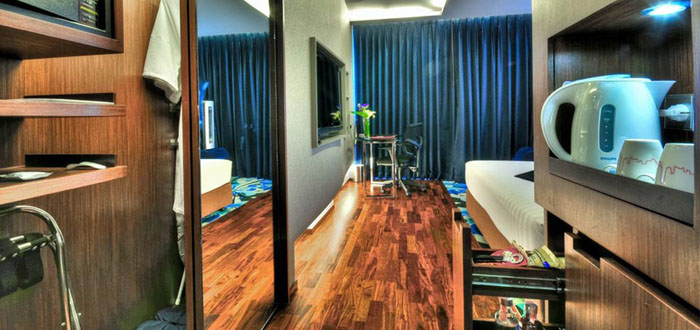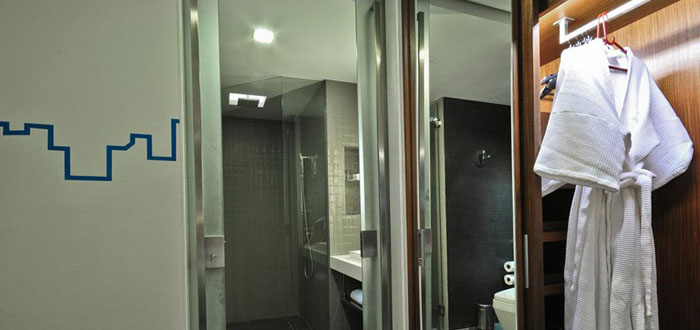 Premier Hip
You'll flip over these chic corner units, Premier Hip is a perfect alternative to a long shopping spree or a challenging business day.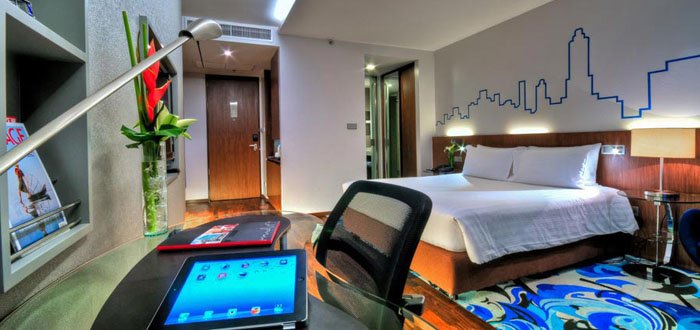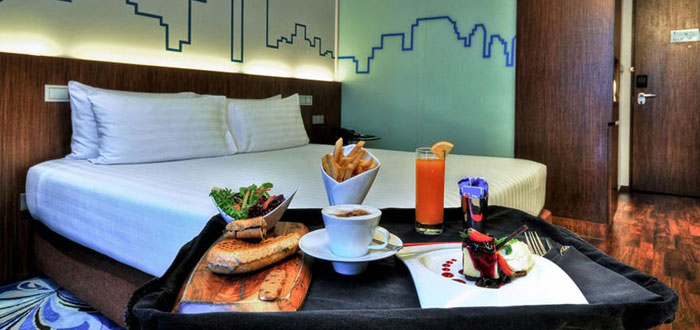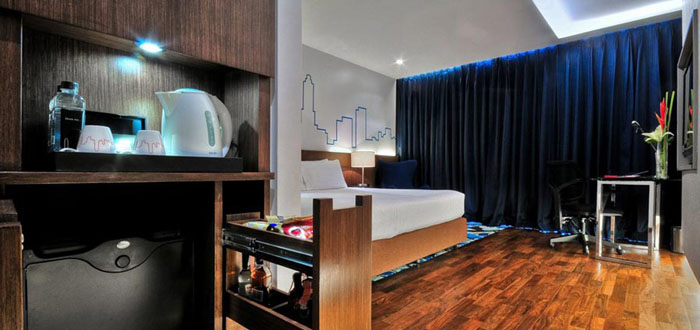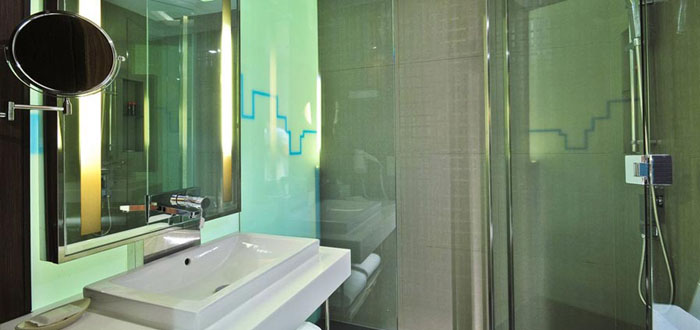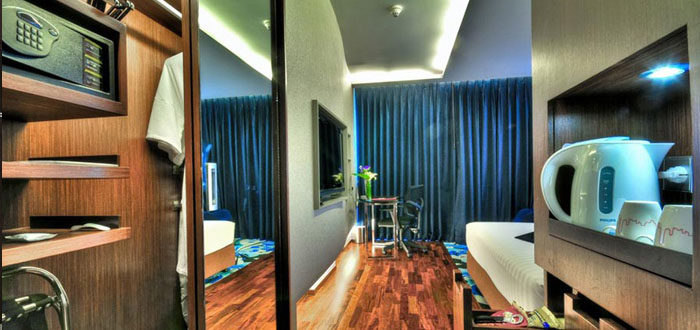 Premier Deck
Enjoy all the features of the Deluxe Chill room in addition to a private sundeck where you will be able to enjoy in complete privacy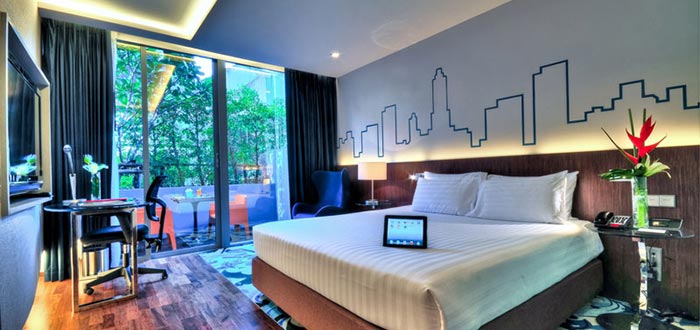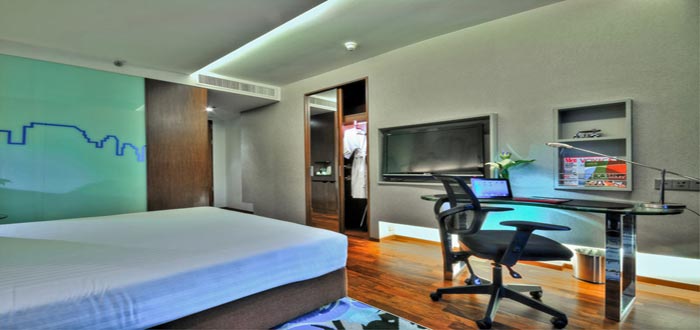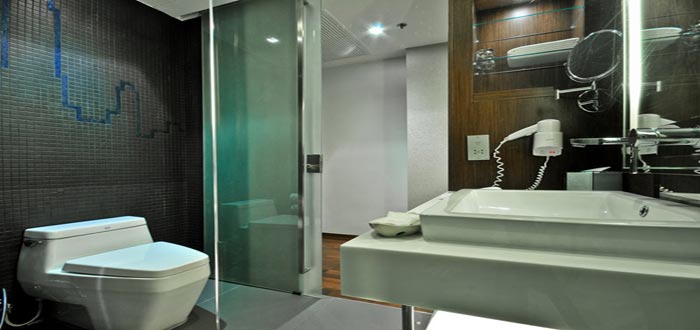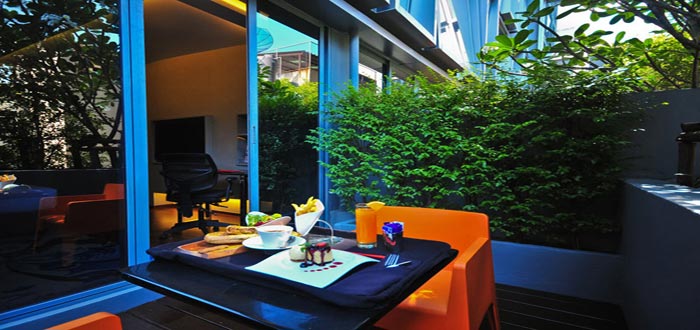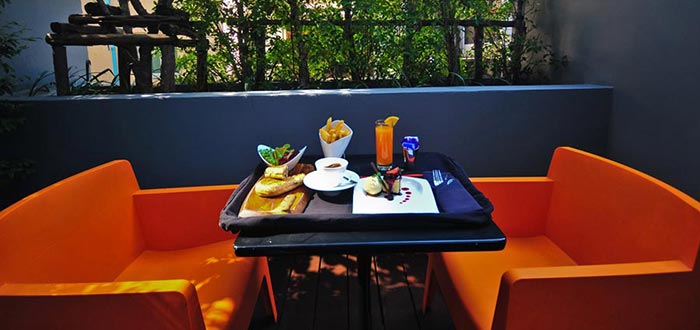 Galleria Club
with Club Benefits
Galleria Club is a themed high value Hotel Club experience. Located on the high floors of the hotel, the concept portrays happiness ( name Sanook in Thai). The Happy and fun elements include music themed rooms, inclusive benefits such as The happy and fun elements include music themed rooms and are inclusive of benefits such as, All Day Breakfast, complimentary drinks and snacks, and a 20% Discount on F&B.
HIGHER FLOOR WITH CLUB BENEFITS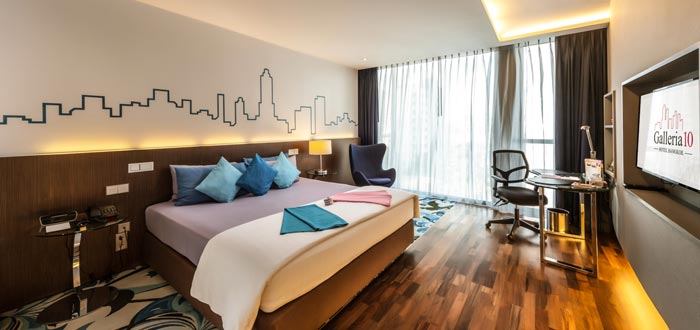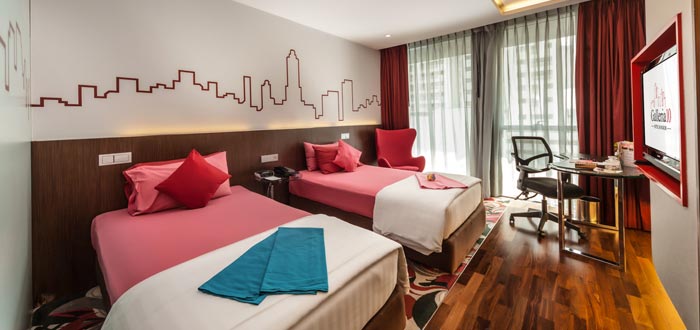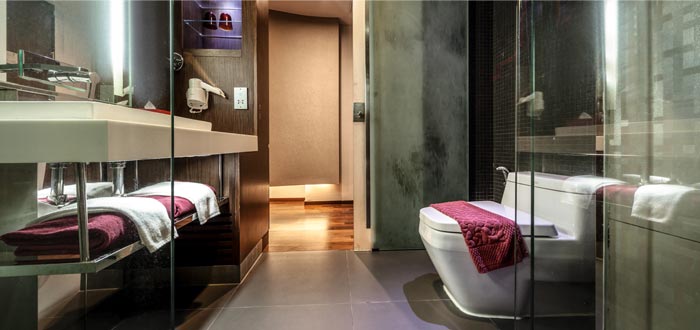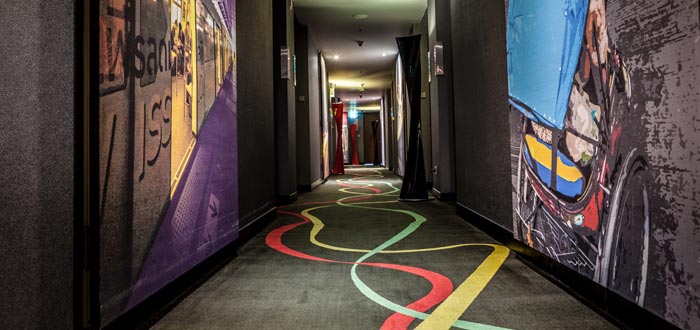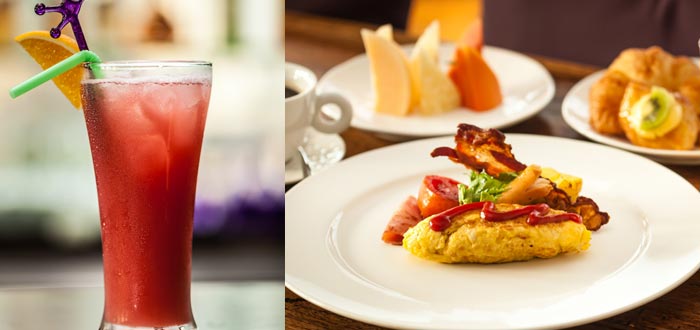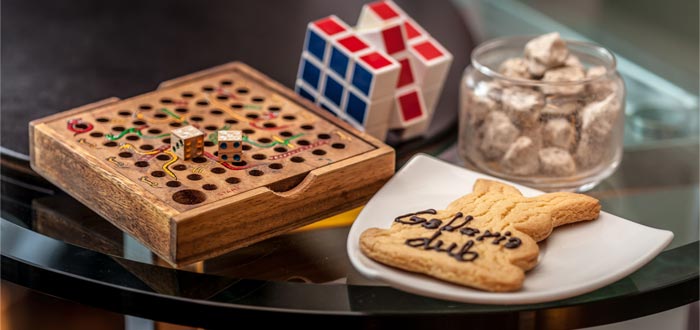 Connecting
Connecting Room - An ideal way to stay in Bangkok as a family or in a group of 4, Welcoming, warm and relaxing, the Connecting Rooms are well appointed with all the modern conveniences to keep you and your children entertained.