Tastefully designed & furnished rooms for a delightful experience
Galleria 10 Hotel Bangkok, embarks a unique lifestyle concept and offers stylish fully equipped rooms with both modern & retro design. Feel right at home, and at the same time, in worlds apart. All bedrooms are fully equipped with free high-speed internet access, 40-inch LCD TV with satellite channels, generous working area, direct dial telephone, tea & coffee facilities, walk-in rain shower and HDMI easy plug-in. Truly one of Bangkok's most attractive hotel to stay.
ROOM COMPARISON CHART
Deluxe Chill
You'll relax in style in one of these vibrantly designed rooms and stay connected with booking a Deluxe Chill room .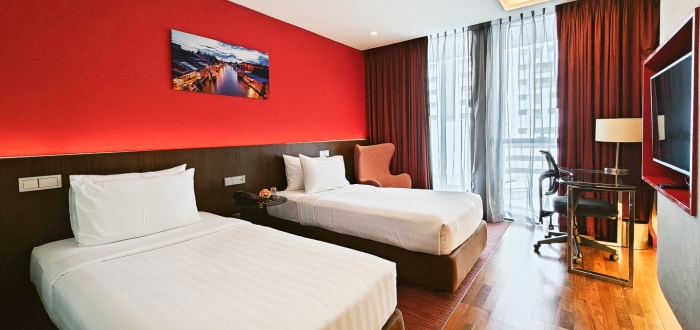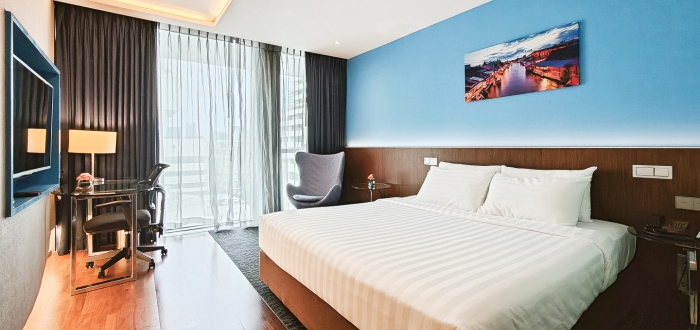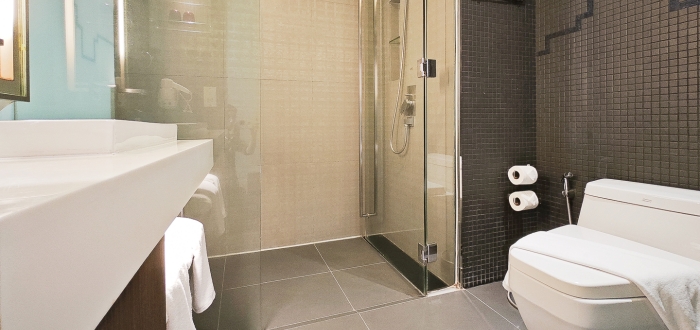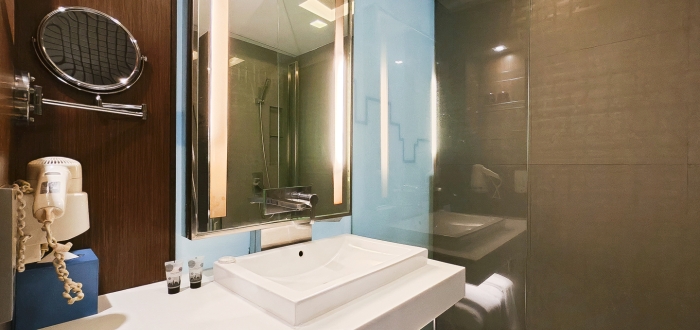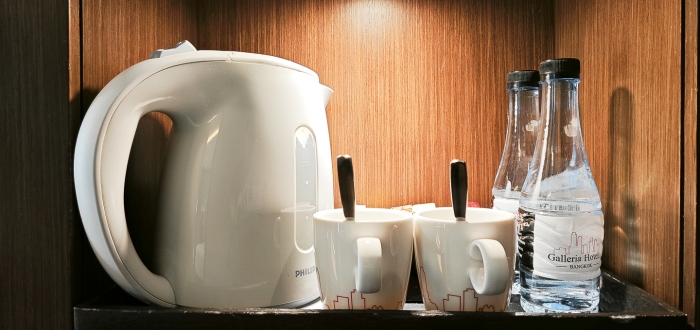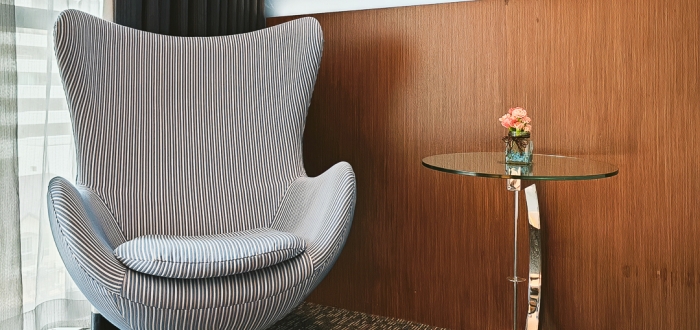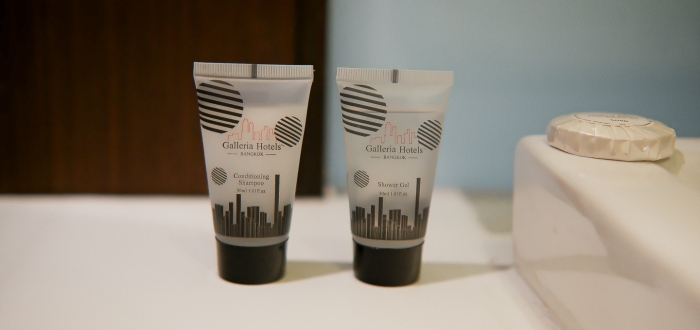 Premier Deck
Enjoy all the features of the Premier Deck room in addition to a private sundeck where you will be able to enjoy in complete privacy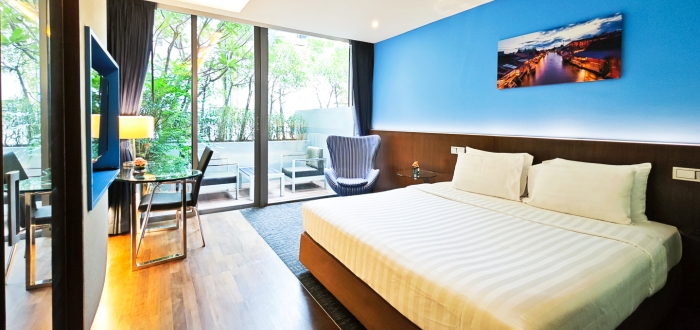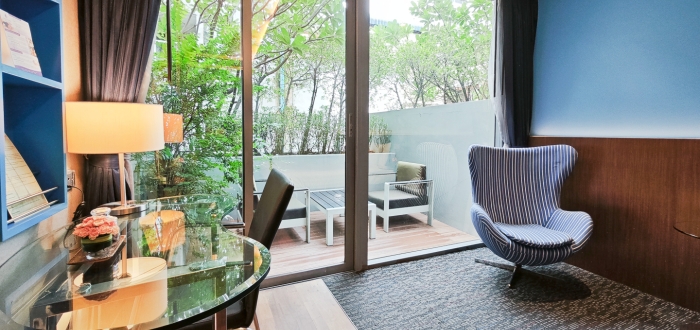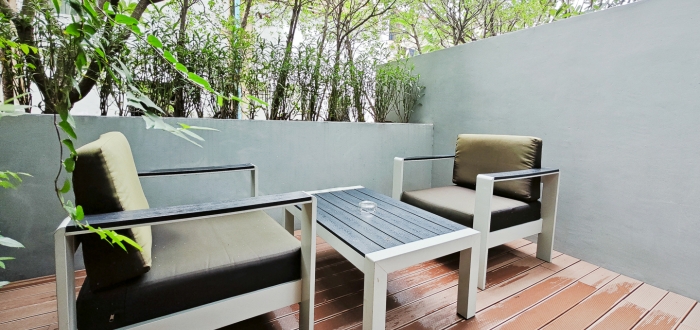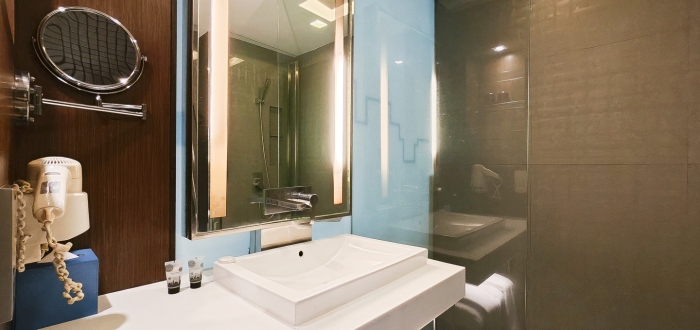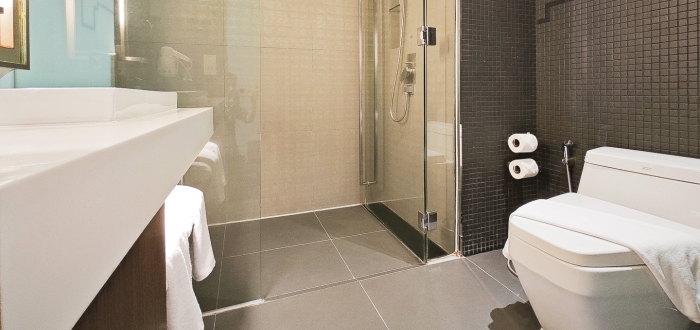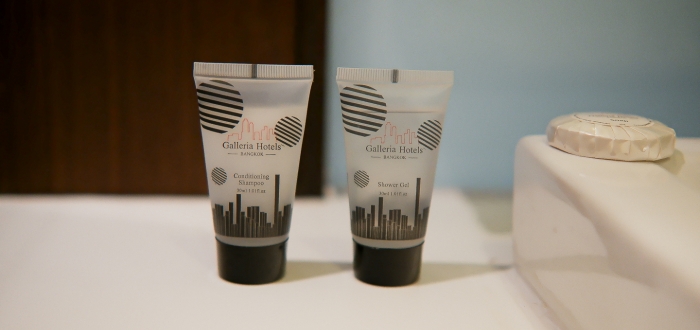 Deluxe G
Indulge in a luxurious movie night experience in our Deluxe G room designed to provide you with the ultimate comfort and entertainment.